Many Directions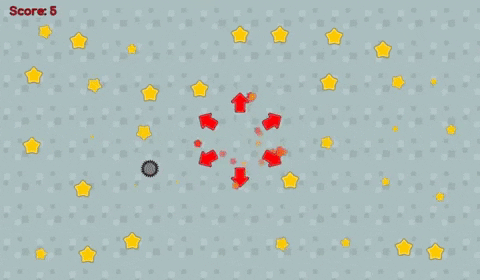 This game was submitted to ScoreSpace Jam #10 and won 1st place in theme criteria.

Theme: DIRECTION!
In this mind-bending game you control many arrows at the same time, each one pointing to a different direction.
Controls:
- Left: change direction of all arrows clockwise
- Right: change direction of all arrows counterclockwise
Modes:
- Endless
- Time Trial

For each mode there are 5 difficulty levels, each one with a different scoreboard.
Comments
Log in with itch.io to leave a comment.
very fun. very difficult to. i struggled with very hard mode
very nice man!!!
the idea is simple but it's fantasttique
keep going