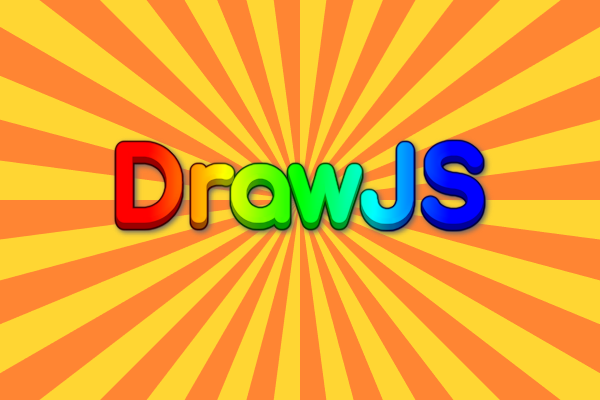 DrawJS
Draw using visual scripts!
---
In this version I implemented visual scripts.
Visual scripts are a super easy and fast way of creating and editing images by executing a sequence of steps.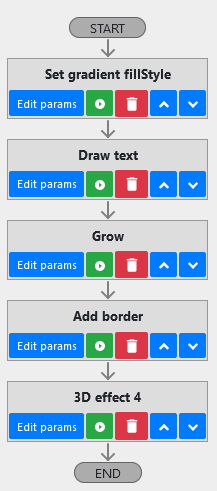 You just need to select from a list of ready-to-use scripts, customize parameters for each step, and click "execute" button.


If you don't like the final result, just change parameters and click the "execute" button again. All the steps will be executed again and the image will be genarated again with the new parameters.

Files
drawjs-iframe-2022-01-22.html
Play in browser
Jan 23, 2022