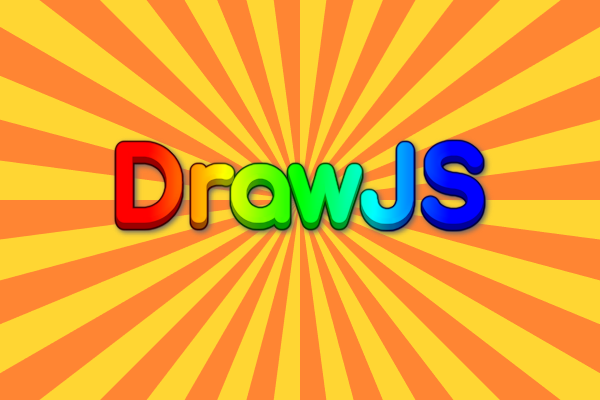 DrawJS
DrawJS is a powerful drawing tool
You can create images using your mouse and with scripts (Visual script or Javascript).
Automate the creation of images, logos, buttons, styled texts, thumbnails, and many more.
You can use DrawJS to create:
Logos for your games
Styled buttons and texts
Thumbnails for your YouTube videos
Much more...
Create beautiful logos and buttons in seconds using Visual Scripts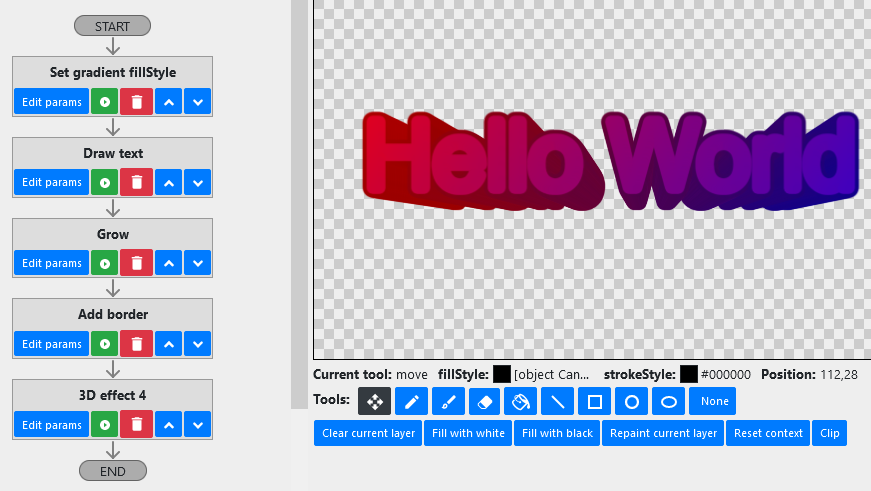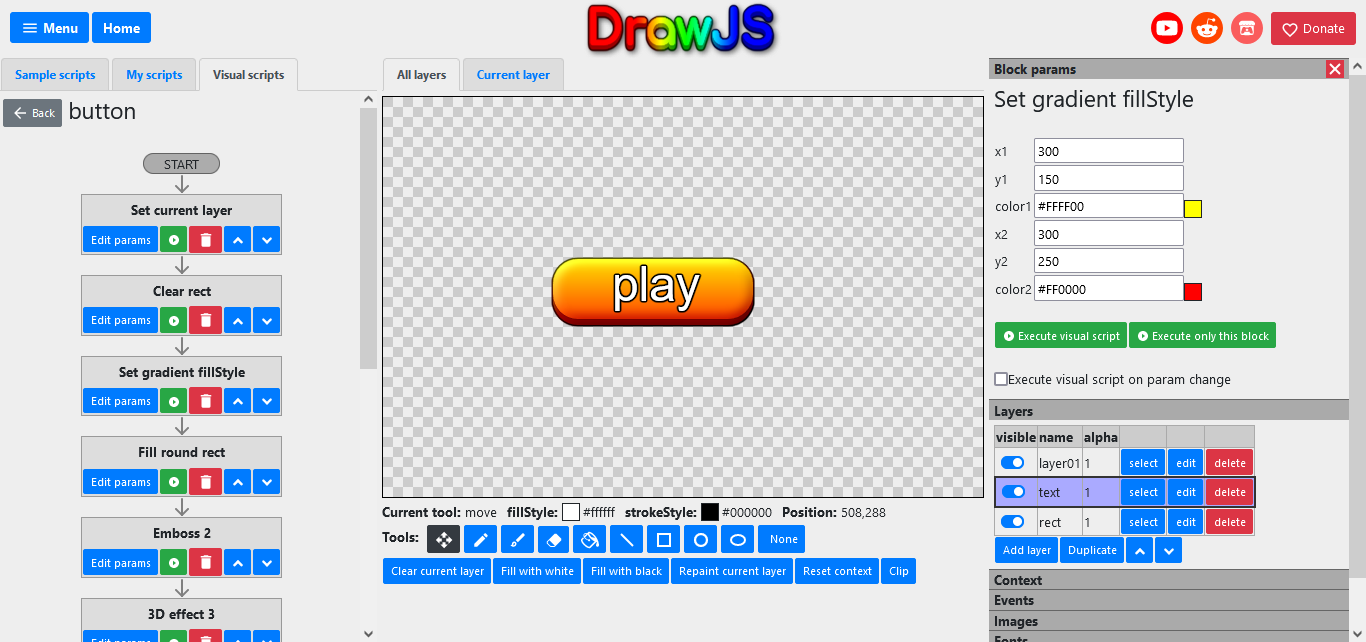 Features
Layers and masks
Draw using your mouse or with scripts
Visual scripts
Create and save your own scripts
Configure UI params for your scripts
Create your own filters
Create your own custom brushes
More than 150 sample scripts that you can use and modify
Global variables to share between your scripts
Upload and transform images
Upload and use custom fonts
Export to PNG
Full support to Javascript and HTML5 canvas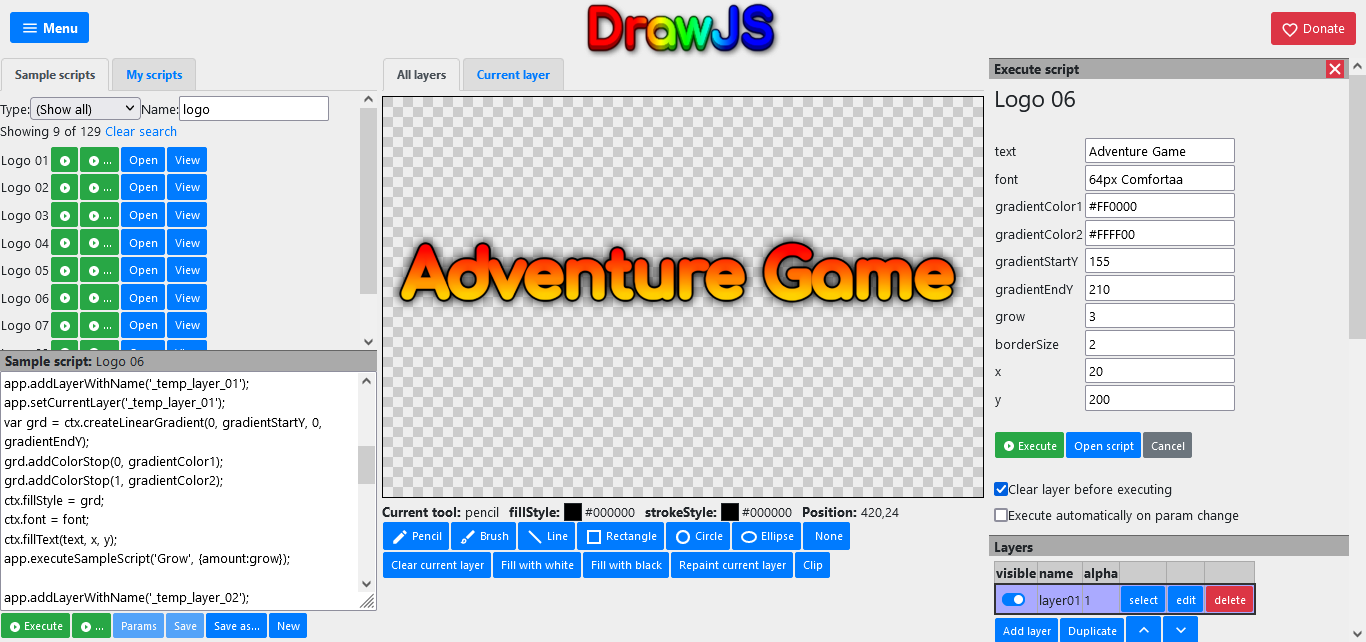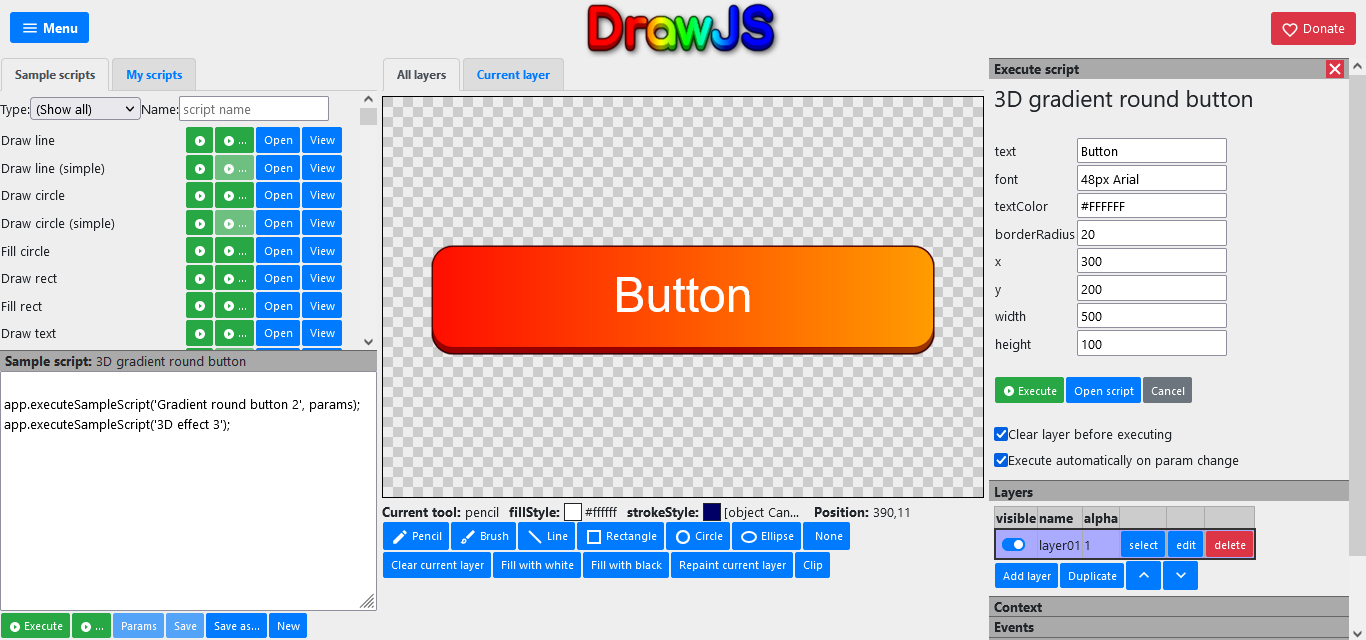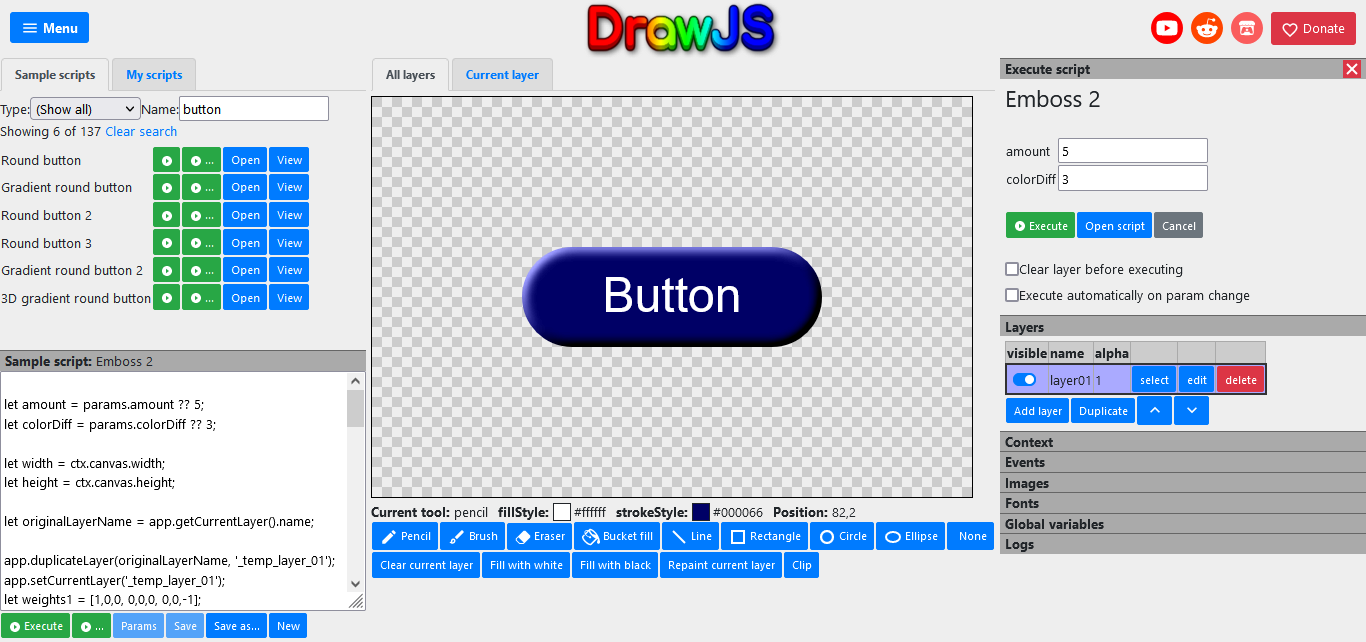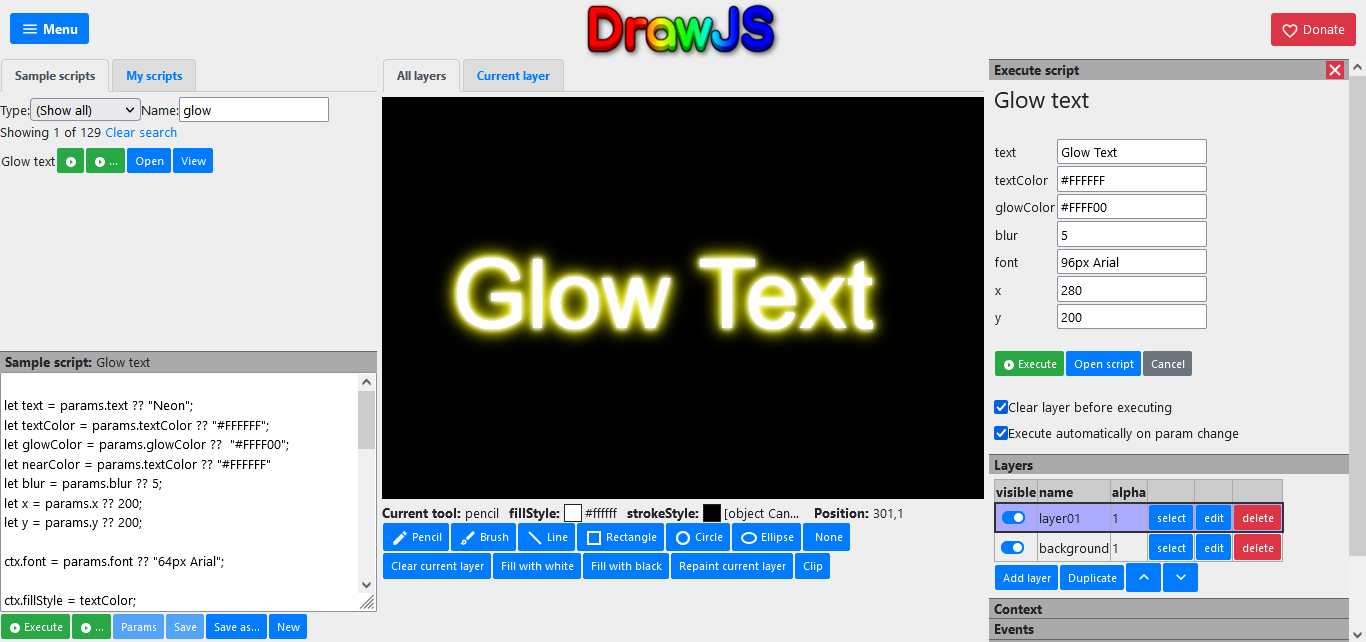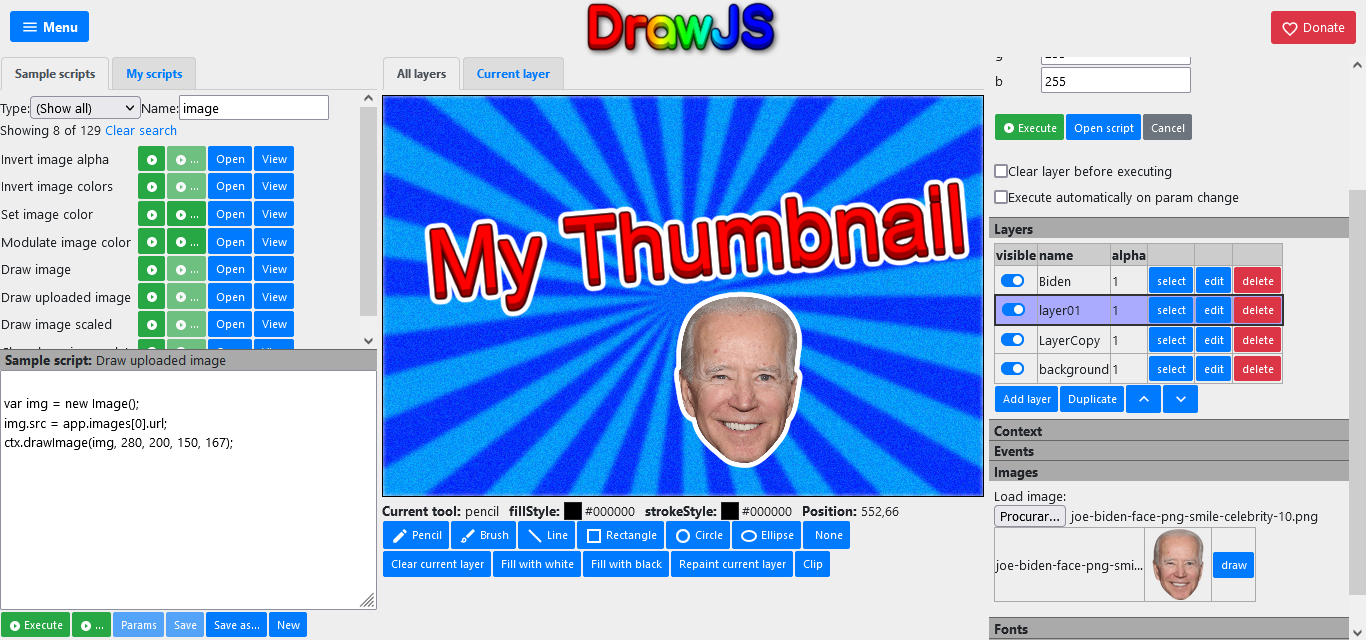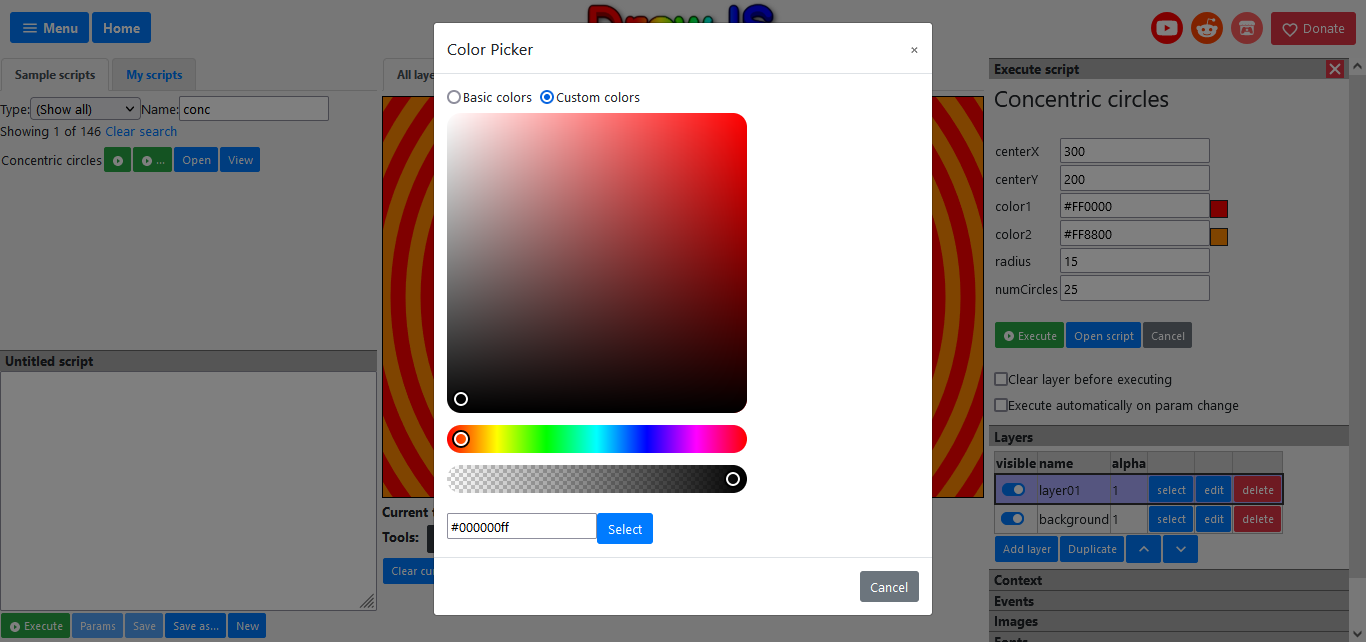 Watch video tutorials on the YouTube channel:
https://www.youtube.com/channel/UC6MPzpvbIs1x2HtoM83fVcQ
DrawJS sub-reddit:
https://www.reddit.com/r/DrawJS/

DrawJS website:
https://drawjs.app


This tool is still in development. Please send suggestions and report any bugs.